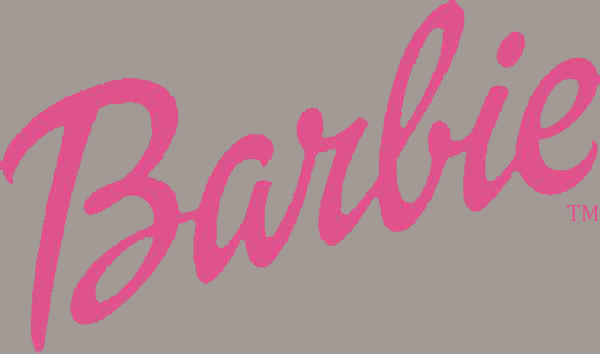 BARBIE SKIS - www.barbieskis.com
Barbie, Ken, Skipper, Kelly, GI Joe, and friends
ski, snowboard, sled, and ice skate through history
on their Wedding Day.
WEDDING DAY SKIER STYLE!





2009
Mattel I Can Be Arctic Rescuer
Just married
Budweiser beer cans follow

2015
Barbie and Ken
Jumping into marriage
Being pulled by a snowmobile


2015
Barbie ski jumps into marriage
HEAD Skis made from tongue depressors


2015
Ken ski jumps into marriage
HEAD Standard Skis made from tongue depressors


1990s
Barbie's friends try to catch the bridal bouquet


| 1990s Look | 1990s Look | 1990s Look |
| --- | --- | --- |
BARBIE SKIS - www.barbieskis.com
Barbie and her friends and their winter attire were collected primarily from 2014 through 2015. The Mattel and Hasbro dolls and clothes came from variety of sources. Not all the clothes are made by Mattel or Hasbro. Some of the outfits and dolls are mixes and matches from a variety of sources and some were repaired or modified from the original. Some of the outfits were originally intended for purposes other than skiing. Some were space suits, exercise outfits, gymnastic outfits, and movie character outfits like from the Hunger Games. A few of the outfits were handmade by various individuals. Some of the helmets are intended for skiing and snowboarding but most were bike helmets. Some of the older Barbie heads were moved to newer Barbie doll bodies with articulated joints (bendable knees) to help with their skiing style. The estimated eras and dates of everything is based on the labels provided by the original boxes if available, dates stamped on the dolls, information provided by the various sellers, Internet research, and guesses! The exact eras and dates cannot be guaranteed. If you know a date is incorrect or have additional information, please feel free to email us with what information you can provide. Thank you and enjoy!
skier @ barbieskis.com
Copyright © 2015 BARBIE SKIS, a division of RUSTIC SPIRIT, L.L.C.